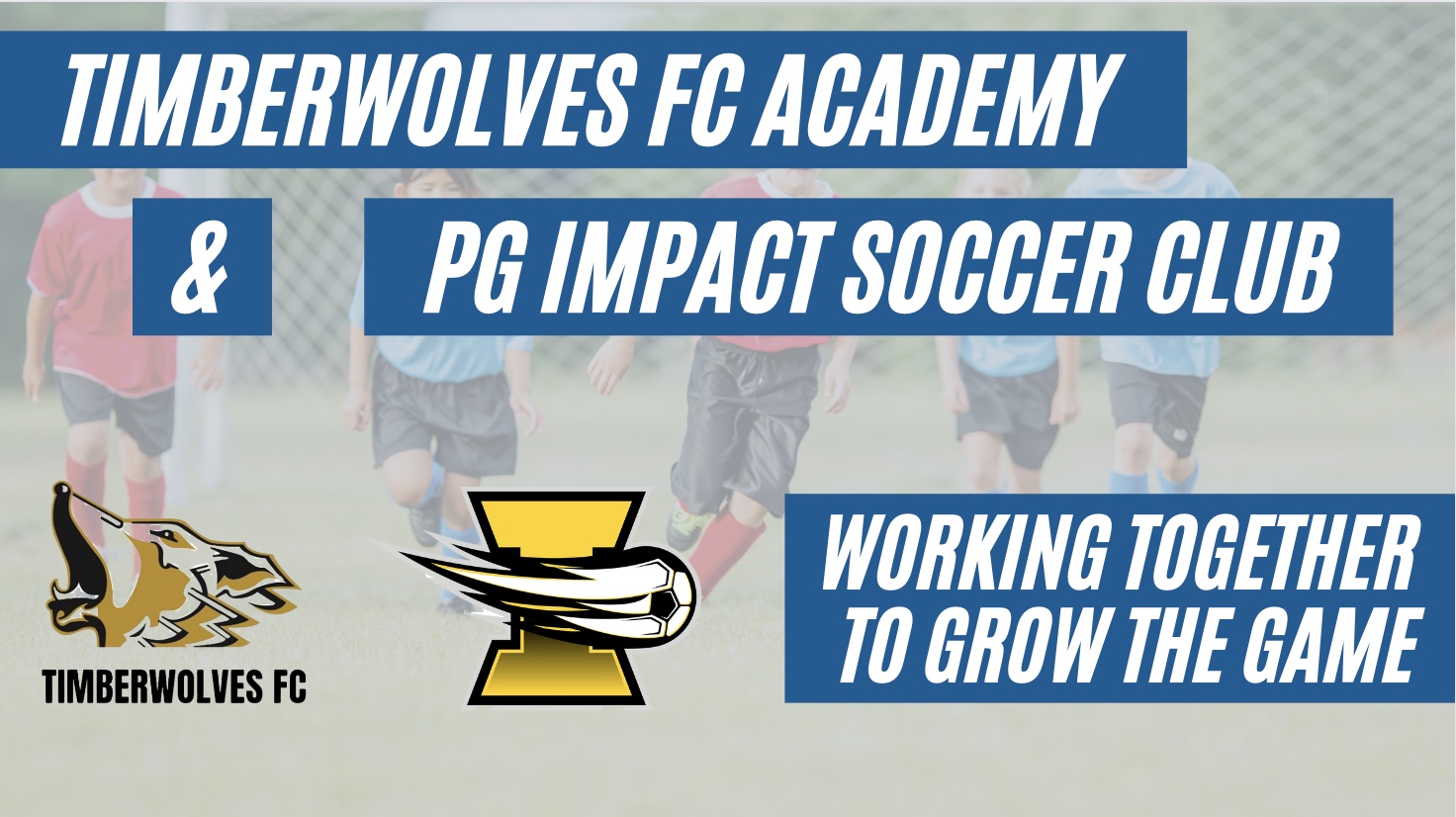 For more information on PG Impact programming please go to:
EPIC is a proud performance partner of L1BC Victoria Highlanders. Many of the UNBC Timberwolves Men/Women spend their summers training and playing with the Highlanders.
EPIC Sport Mission
(a) To deliver long term, patient and consistent environments that foster independence in athletes and coaches through purposeful efforts, grit and decision training.
(b) To foster relationships with all levels of soccer administration within British Columbia and across Canada in order to build a network which allows growth for the athletes and for the sport in our area.
(c) To provide player development opportunities, such as academies, camps, specialty workshops, college search seminars & workshops, domestic and international travel for training and competition.
(d) To advocate for the sport of soccer and for the athletes as we reach out to provincial teams, national teams and collegiate programs.
Timberwolves FC Presented By:
From The Mouths Of The Parents
Posted: 2/20/2022
What Parents Have Told Us They Want.
The Objective Of Player Development
Posted: 1/23/2022
No Lines, No Lecture, No Laps
2019 Provincial B Cup Performances
Posted: 7/1/2020
Credit Where Credit Is Due